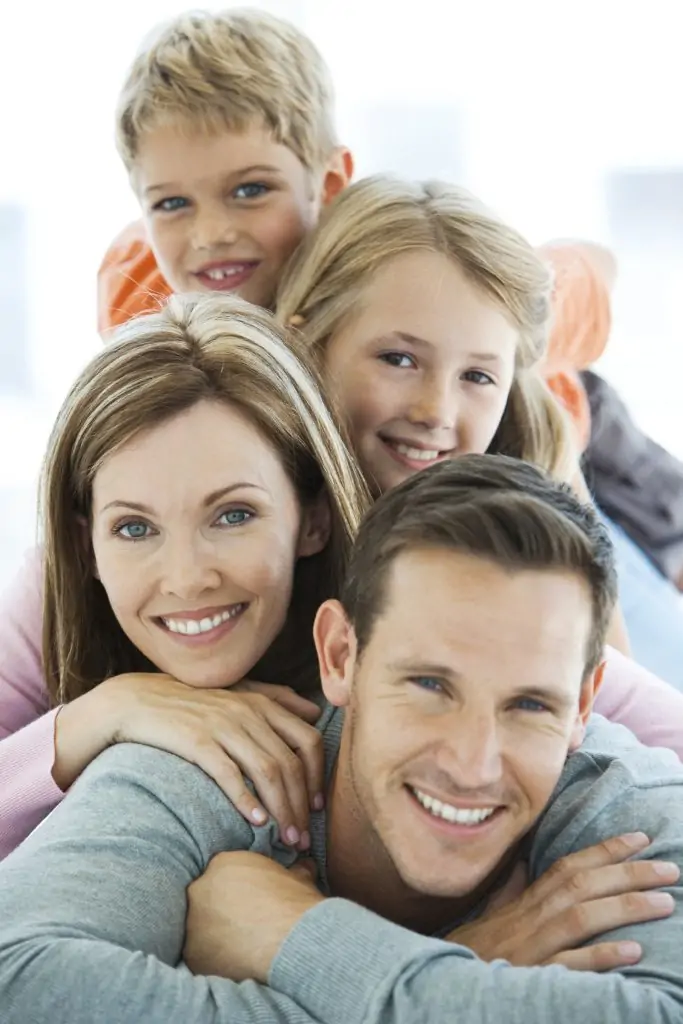 We at Millennium Family Dentistry are excited to introduce our brand new site for our family dental practice in Meridian, Idaho. Our site is now fresh, user-friendly, accessible on mobile devices, and better than ever. We wanted a site that reflected our commitment to excellence and innovation, and what you see is our desire to give you and your family the best.
You can now access information about common dental questions right on the site, from dental crowns and bridges, to sleep apnea and snoring. Just take a look at our services listed right on our menu bar. These pages explain not only our services, but common questions and concerns surrounding them. We also have our patient forms and information about our member's savings plan easily accessible from the menu, to give you the information you need right at your fingertips. So go ahead and give it a whirl! We've been waiting for months to finally hand you the reins. If you have any questions or comments about our new website, feel free to contact us! We're eager to hear your feedback.
What It Means to Be a Family Practice
It is essential to visit the dentist at least twice a year, no matter your age. Many dental practices focus primarily on treating adult patients or children, but here at Millennium Family Dentistry, we strive to create a dental environment suitable for the whole family. That means that we practice children's dentistry to help your kids take care of their teeth and to teach them in an age-appropriate manner, and we also help parents and adults achieve a sparkling smile and healthy gums.
Oral health is linked to overall health, and visiting the dentist helps you and your family ensure that your oral health is where it should be. As a family practice, we make it convenient for you and your children to come in to the same location for checkups, and provide quality care for every member of your family. So whether you're a new patient or you've seen us a hundred times, don't hesitate to contact us and set up your appointment.